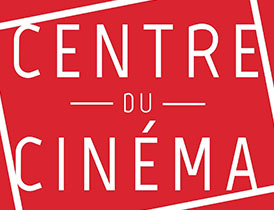 Two new Tarantula coproductions supported by the Centre of Cinema and Audiovisuel.
-
During the first session of 2020, the Commission has granted they support to 56 new films , for a total amount of 3.290.000 euros.
Two Tarantula coproductions have been selected, the movie "Dreambaby" by Jeroen Perceval, coproduced with Savage Film (BE) and The Film Kitchen (NL), and "Dodo", a movie by Panos H.Koutras, coproduced with MPM Film (FR) and 100% Synthetic (GR).
– Stay Tuned –
A good news we are happy to share with you, especially during this pretty difficult period for the cultural sector.