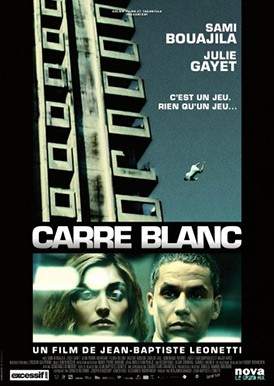 Carré Blanc
A film by Jean-Baptiste Leonetti, 2010
-
Genre: Drama / SF
Languages: French
Subtitles: English
Format: 1.85
Sound: Dolby Digital
Running time: 77 min
Countries: France,Belgique, Luxembourg
Year: 2011
SYNOPSIS
-
A bleak society where those who are weak or fail to adapt are turned into industrial food in total indifference. Philippe and Marie, two teenagers whose parents have been destroyed by the system, end up in an orphanage where teaching methods are terrifying. Twenty years later, they are husband and wife. Philippe takes an active part in the system. Marie is rudderless. They are on the verge of breaking up. But Marie believes that there is no such thing…
CREDITS
-
Director : Jean-Baptiste Léonetti
Writer : : Jean-Baptiste Léonetti
Image: David Nissen
Editing: Alexandro Rodriguez & Eric Jacquemin
Music : Evgueni Galperine
Cast:
Philippe: Sami Bouajila
Marie: Julie Gayet
Patrice: Jean Pierre Andreani
Jean-Luc: Carlos Leal
François Malvy: Dominique Paturel
Mère de Phiippe: Fejria Deliba
Lise: Valérie Bodson
Sylvie: Viviana Aliberti
Produced by Benjamin Mamou, Jean Baptiste Leonetti (Solair films – FR) & Donato Rotunno (Tarantula – LU)
Coproduced by Joseph Rouschop (Tarantula – BE) and Xavier Ruiz, Alexander Rodnyansky (CJSC CTC Network – CH)
International sales : Coach 14
GALLERY
-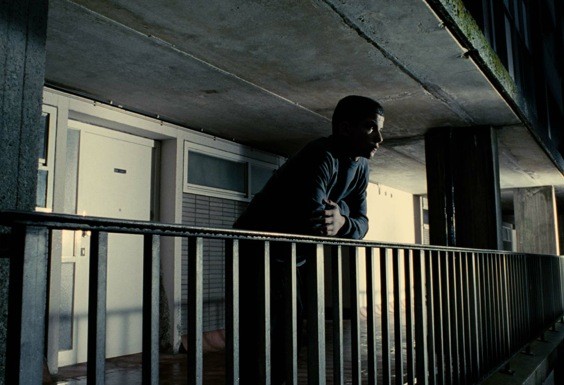 -
©Tarantula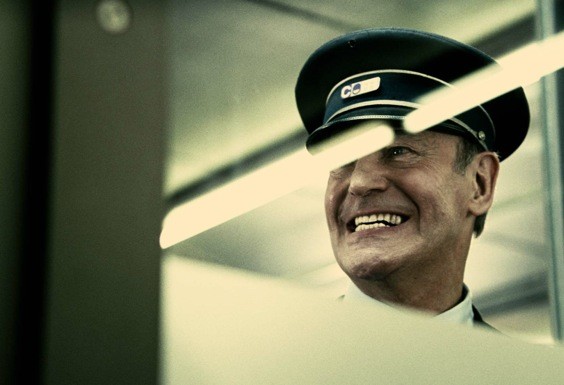 -
©Tarantula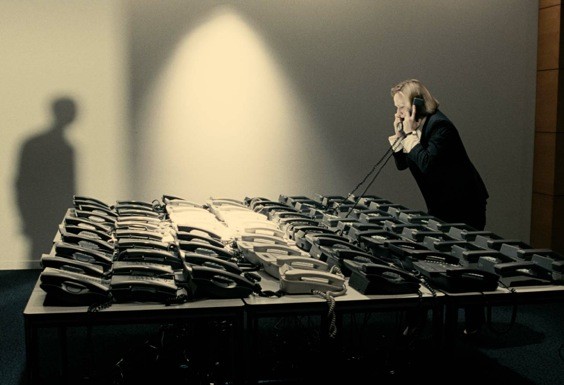 -
©Tarantula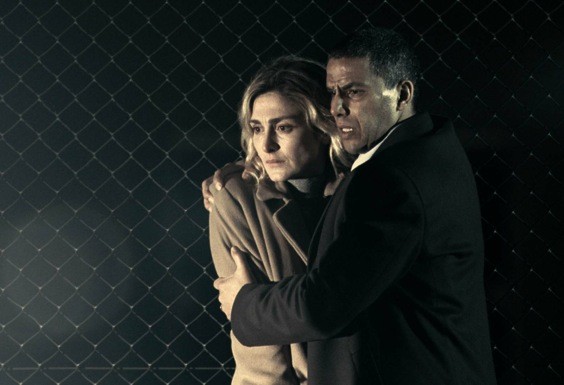 -
©Tarantula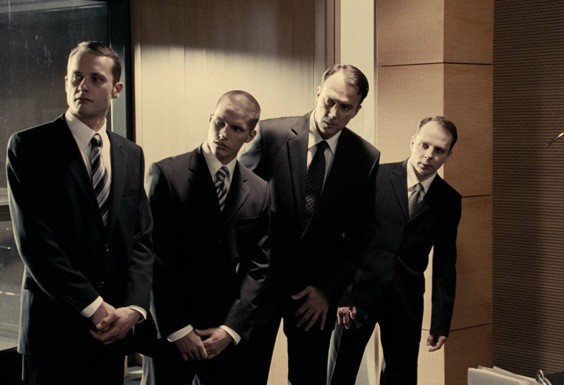 -
©Tarantula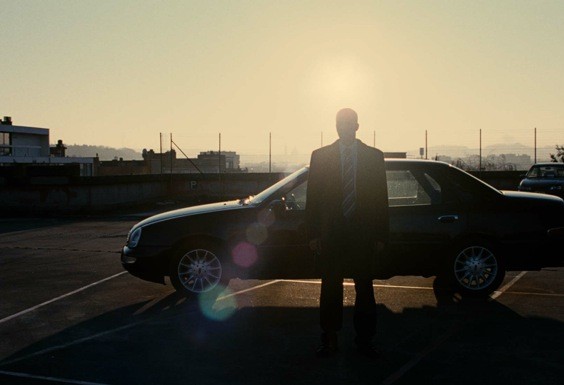 -
©Tarantula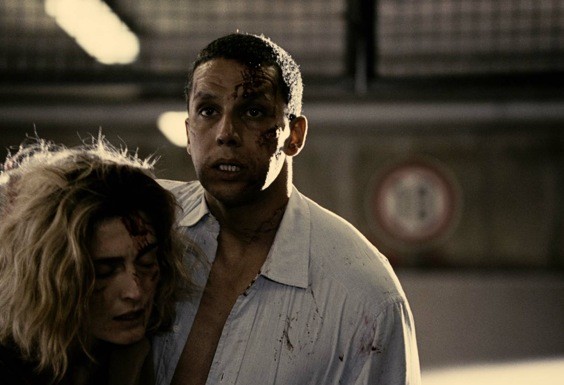 -
©Tarantula
FESTIVALS
-
Festival International de Toronto - Programme Vanguard

FantasticFest - Austin, Texas

Sitges - Festival International de cinema fantastic de catalunya 2011

American Film Institute Festival 2011 - Los Angeles

Stockholm Film Festival 2011

French Cinepanorama 2011, Hong Kong - China

Camerimage 2011, Torun - Pologne

Solothurn Filmtage 2012, Soleure - Suisse

Filmfest à Oslo 2012 - Norvège

Sélection officielle BIFFF 2012 Bruxelles - Belgique

Sélection officielle CPH Pix 2012 Copenhage - Danemark

Sélection officielle Titanic Film Festival 2012 Budapest - Hongrie

Sélection officielle Imagine Film Festival 2012 Amsterdam - Pays-Bas

Sélection officielle Izmir International Film Festival 2012 Istanbul - Turquie
DIRECTOR
-
Jean Baptiste Leonetti is one of the most acclaimed French advertising directors. In the last ten years he has won numerous and prestigious awards for his spots for Coca-Cola, Renault or Playstation. In 2004, he directed "Le Pays des Ours", a short movie that was selected in many festivals and was even released in Paris theaters. Several critics spotted him a promising and original talent. "Carré Blanc" is his awaited first feature.
PRESS REVIEWS
-
"A near future arthouse science fiction picture that fuses the dark absurdism of Franz Kafka with the icily precise visuals of a Tarkovsky, the picture is a slyly hilarious commentary on capitalism gone badly wrong. It's a grim commentary, to be sure, but one that laughs as it twists the knife."
Todd Brown / Twitch Film
"Jean-Baptiste Leonetti's brilliant Carre Blanc is, quite simply, one of the most self assured and confidant debut films in years. (…) A nearly flawless film, one that rewards every bit as much as it challenges, Carre Blanc is quite simply one of the very best of the year and an introduction to an astounding new talent."
From TIFF 2011 festival, Todd Brown
"A darkly funny and very bleak critique of late capitalism, Carré Blanc mashes Kafka and Orwell together with a uniquely French sensibility, the end result of which is a confounding and mesmerizing film that almost defies description"
Katarina Gligorijevic / Thetfs
"The dystopian world (which is captured with the grace and tranquility of Andrei Tarkovsky by David Nissen) takes place in what seems more like a parallel world rather than our future."
Smells like screen spirit