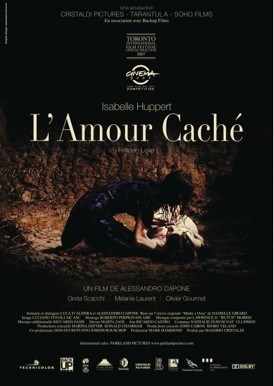 Hidden Love
A film by Alessandre Capone, 2007
-
Genre: Drama
Languages: French
Subtitles: Italian or English
Format: 1,85:1
Sound: Dolby Digital
Running time: 100 min
Countries: Luxembourg, Italy, Belgium, USA
Year: 2007
SYNOPSIS
-
Danielle is a middle-aged woman rebounding from the trauma of an unsuccessful suicide attempt, and wrestling resolutely with the inner demons that propelled her into that tragic emotional state. Greta Scacchi (White Mischief) co-stars as Dr. Nielsen, the psychiatrist assigned to guide Danielle through therapy and recovery. Though the patient initially presents herself as unwilling to vocalize, in time she picks up a pen and attempts to write, letting the words flow out of her, cathartically, onto paper. It becomes apparent to both doctor and subject that the source of Danielle's trauma lies in her dysfunctional, estranged relationship with her daughter, Sophie (Mélanie Laurent) – now a contented, healthy wife and mother with a husband and a small child of her own – and that Danielle herself caused the schism by allowing irrational feelings of jealousy and inadequacy to separate her from Sophie. Danielle soon realizes that if she is to make any progress on emotional and psychological levels, she and Sophie must work through the immense obstacle of anger that divides them.
CREDITS
-
Director: Alessandro Capone
Script: Alessandro Capone
Director of Photography: Luciano Tovoli
Sound: Ricardo Castro
Editor: Roberto Perpignani
Cast:
Danielle : Isabelle Huppert
Dr. Dubois : Greta Scacchi
Sophie : Mélanie Laurent
Morris : Olivier Gourmet
Luc : Jean-Michel Larre
Produced by Tarantula (Luxembourg), Cristaldi Pictures (Italy), Motion Investment Group (Belgium), Soho Films (USA)
GALLERY
-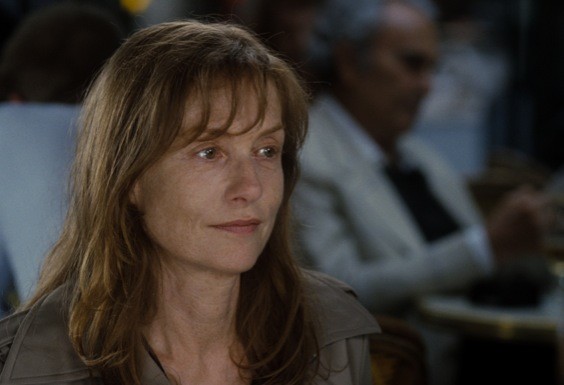 Isabelle Hupert
-
©Tarantula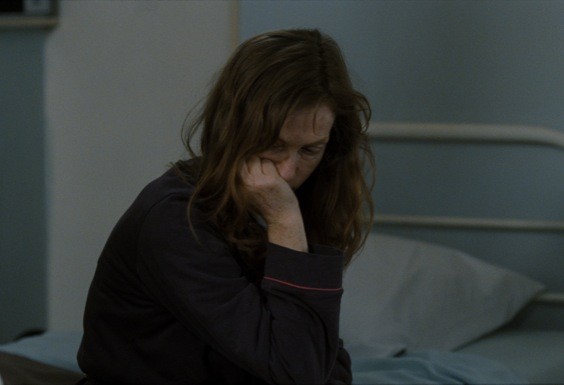 -
©Tarantula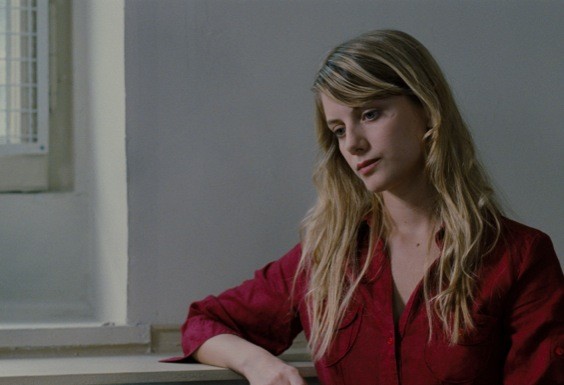 Mélanie Laurent
-
©Tarantula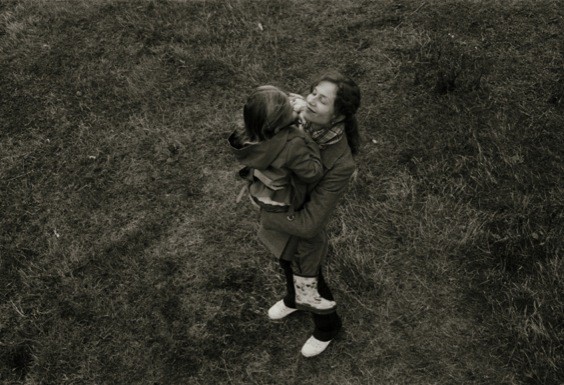 -
©Tarantula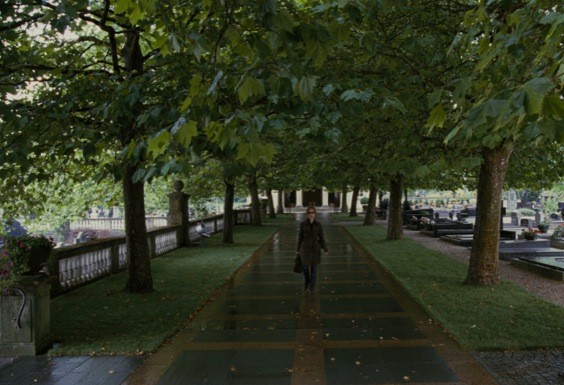 -
©Tarantula
FESTIVALS
-
Toronto International Film Festival 2007 (in competition)

Rome International Film Festival 2007 (in competition)
DIRECTOR
-
Alessandro was born in Rome on 25th July 1955. From 1969 to 1976, he plays in various bands in Italy and abroad associating music with paintings. He also worked occasionally in advertising and marketing, photography and design.
From 1977 onwards, he decides to start a career in cinema and theatre, writing many stories and screenplays as well as successfully bringing several theatre pieces to the stage. His first feature film as a director was STREGHE (WITCH STORY), a US-produced horror film. His next film is LES SECRETS PROFESSIONELS DU DOCTEUR APFELGLUCK (THE PROFESSIONAL SECRETS OF DR. APFELGLUCK. LA CHANDELLE (THE CANDLE), a French episode film with the likes of Thierry Lhermitte, Daniel Gelin, Alessandro Haber, Veronique Geneste and Ennio Fantastichini. The film was a box office hit in France. In 1992, he works with Bud Spencer on the television series EXTRA LARGE produced by Silvio Berlusconi Communications.
From 1993 to 1994, Alessandro achieves major success in theatre with UOMINI SULL'ORLO DI UNA CRISI DI NERVI (MEN ON THE VERGE OF A NERVOUS BREAKDOWN). Shortly after that, he directs the film version, which is later released in 1995 by Mediaset and then a television version for Rai Due in 1997.
By the end of 1995, he directs the musical comedy I CAVALIERI della TAVOLA ROTONDA, (THE KNIGHTS OF THE ROUND TABLE). The Cast includes Gianfranco D'Angelo, Stefano Masciarelli, Sabrina Salerno, Nadia Rinaldi, Adriano Pappalardo, Daniele Luttazzi, Tosca d'Aquino and many other top Italian names. The musical achieves a major box office hit success throughout Italy.