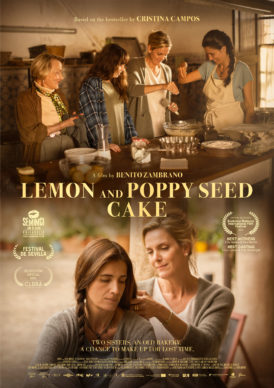 Lemon and poppy seed cake
A film by Benito Zambrano, 2021
-
Genre: Drama
Languages: Spanish
Subtitles: French and English
Duration: 118 min
Countries: Spain, Luxembourg
Year: 2021
SYNOPSIS
-
In a small town located in the island of Mallorca, Anna (Eva Martín) and Marina, two sisters who were separated when they were teenagers, meet again to sell a bakery they've inherited from a mysterious woman they know nothing about. The two sisters have led very different lives. As the sisters try to uncover the secrets hidden behind their enigmatic benefactor and her property, they are forced to confront old family disputes and make up for lost time.
CREDITS
-
Director : Benito Zambrano
Script : Cristina Campos & Benito Zambrano
Image : Marc Gómez del Moral
Art Director: Irene Moncada
Sound: Gervaise Demeure & Nathalie Vidal
Editing: Teresa Font
Costumes: Ulrike Simon
Make-up & hair : Jasmine Schmit
Music: Joan Valent
Cast: Elia Galera, Eva Martin, Mariona Pagès, Marilu Marini, Tommy Schlesser, Claudia Faci, Pere Arquillué
Produced by Laura Fernández and Carlos Fernández for Filmax in co-production with Alexandra Hoesdorff for Deal Productions. It has the participation of Televisión Española, Movistar+ and Televisió de Catalunya and the support of the Instituto de la Cinematografía y de las Artes Audiovisuales (ICAA) and the Luxembourg Film Fund.
GALLERY
-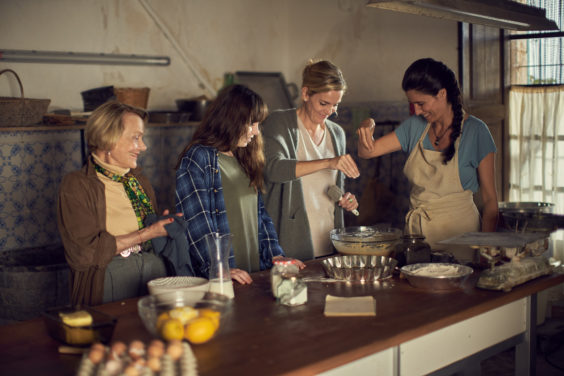 -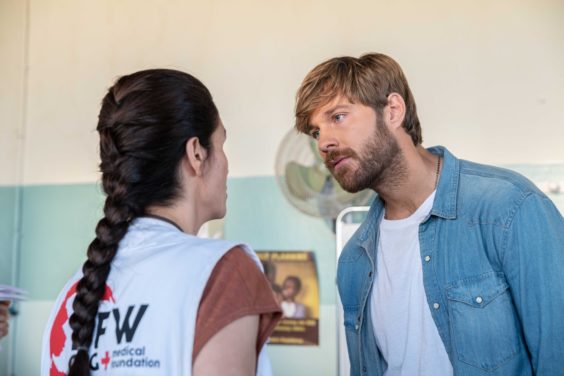 -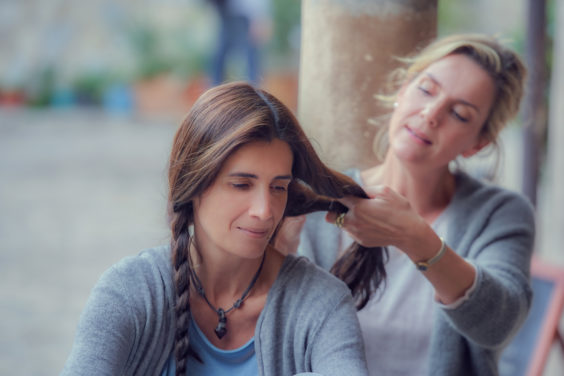 -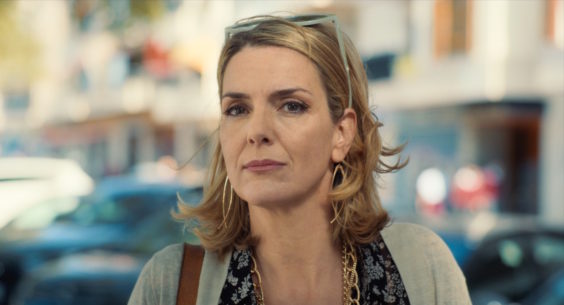 -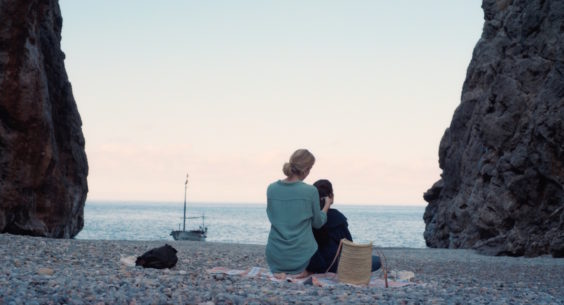 -
FESTIVALS
-
66 Semana Internacional de Cine de Valladolid, SEMINCI (2021)

Evolution Mallorca International Film Festival
Best Casting / Best Actress

18 Festival de Sevilla

CiBRA – Festival del Cine y la Palabra

Luxembourg City Film Festival (2022)

Festival Internacional de Cine de Punta del Este (Uruguay)

Miami Film Festival (U.S.A)

DIRECTOR
-
Solas (1999) is Benito Zambrano's first feature film and one of the most awarded Spanish films of the decade, winning five Goya Awards, including Best New Director, Best Original Screenplay, Best Supporting Actress and Best New Actor and Actress. Winner of the Audience Award at the Berlin Film Festival, and with more than 15 awards and nominations behind her.
His second feature film, Habana Blues (2005), received numerous accolades and awards and participated in prestigious international festivals. The film received four Goya Award nominations, including Best Original Score and Best Editing. The film closed the Un certain regard section of the Cannes Film Festival.
In 2011, La Voz Dormida, winner of the Concha de Plata for Best Actress at the San Sebastian Festival. He recently directed the dramatic thriller Intemperie (2018), an adaptation of the novel of the same name written by Jesús Carrasco. The film opened the SEMINCI (Valladolid International Film Week), and won the Goya Award for Best Adapted Screenplay. In television he directed Padre Coraje (2002), a miniseries that obtained excellent ratings throughout its three episodes.
PRESS REVIEWS
-
"Zambrano, who has proven that he has a wealth of knowledge of female psychology and sensibility ever since his feature debut (Solas), delves into a plot centring on women in order to talk about matters such as sisterhood, empathy, open wounds, bravery and mutual understanding." Alfonso Rivera / Cineuropa
"a heartwarming second chance in life tale" Liza Foreman / Variety
"Well worth seeing" – Chronicle.lu