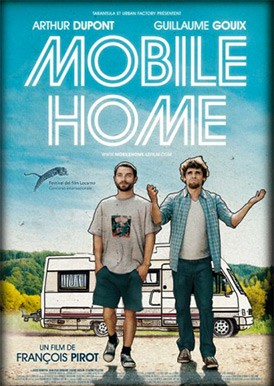 Mobile Home
A film by François Pirot, 2012
-
Genre: Comedy
Languages: French
Format: 2.35
Sound: Dolby Digital
Running time: 97 min
Countries: Belgium, Luxembourg, France
Year: 2012
SYNOPSIS
-
After breaking up with his girlfriend and quitting his job, Simon went back to his small hometown in the countryside where he met with his old friend, Julien. The two unemployed men in their early thirties decide to realize an old teenage dream: to hit the road on an adventurous journey living off seasonal jobs. They buy a mobile home, but their departure is cut off by an unexpected event. Stuck in their own village, their road trip still takes place, leading them to a crossroad where they will take different paths…
CREDITS
-
Director : François Pirot
Scriptwriters: François Pirot, Jean-Benoît Ugeux and Maarten Loix
DOP : Manuel Dacosse
Sound : Benoît De Clerck
Set : François Dickes
Costumes : Isabelle Dickes
Make-up : Véronique Dubray
Editing : Albertine Lastera
Cast:
Simon: Arthur Dupont
Julien: Guillaume Gouix
Maya: Eugénie Anselin
Jean-Marie: Jackie Berroyer
Monique: Claudine Pelletier
Luc: Jean-Paul Bonnaire
Gérard: Jean-François Wolff
Produced by Tarantula Luxembourg (Donato Rotunno), Tarantula Belgique (Joseph Rouschop), Urban Factory (Clément Duboin)
Internationales sales: Urban Distribution International
GALLERY
-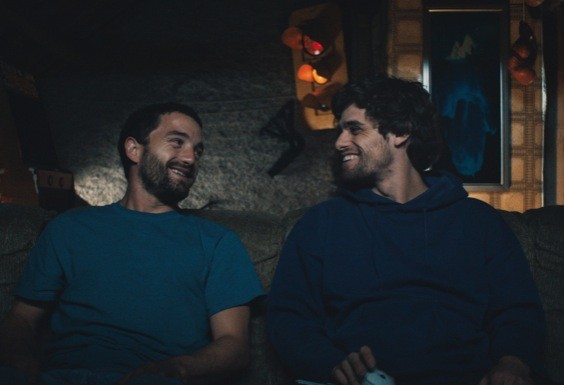 -
©Tarantula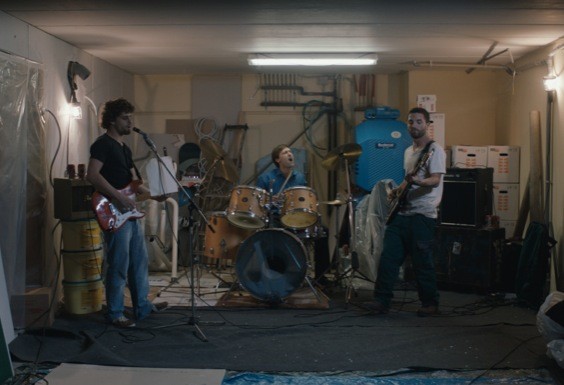 -
©Tarantula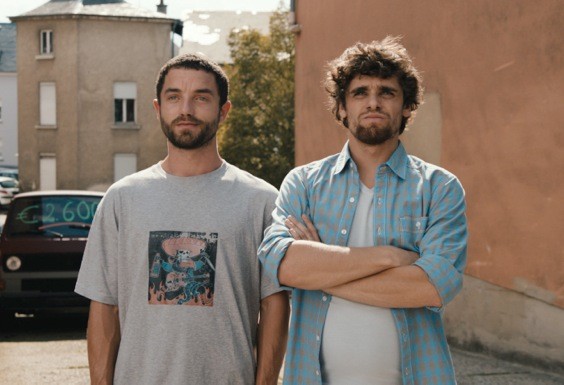 -
©Tarantula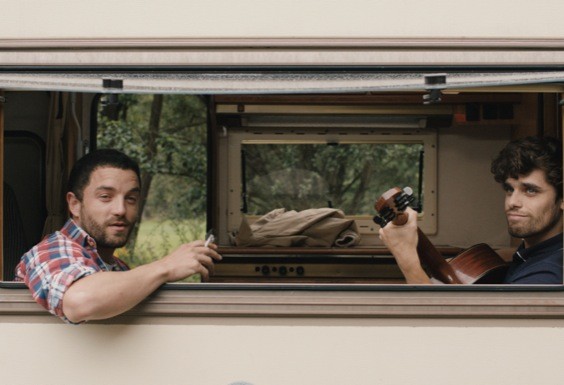 -
©Tarantula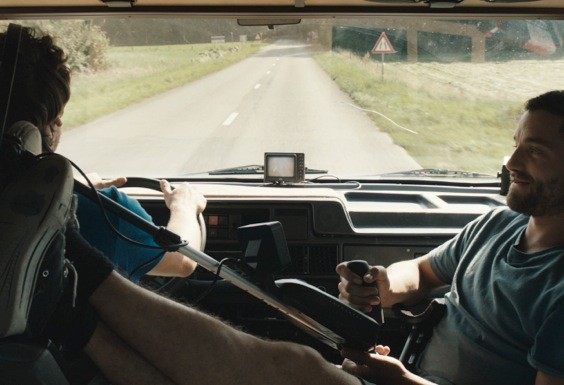 -
©Tarantula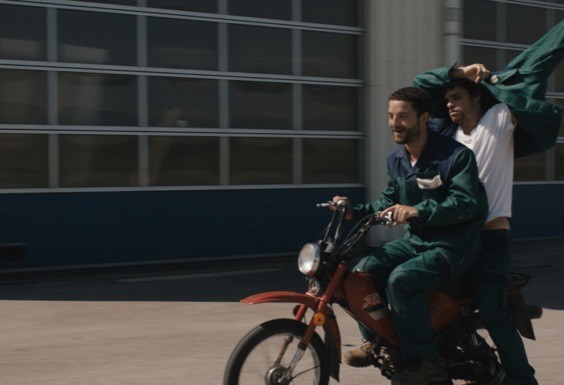 -
©Tarantula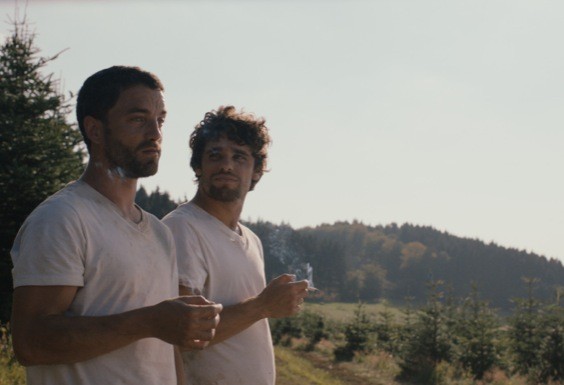 -
©Tarantula
-
©Riccardo Vaz Palma_Tarantula
FESTIVALS
-
Locarno International Film Festival, Competition: Second award of the young jury

Angoulême French Film Festival: Valois Magelis (first award of the young jury)

Helvétie French Film Festival - Bienne (Swiss)

Hamburg International Film Festival (Germany)

Reykjavik International Film Festival (Iceland)

Kaunas International Film Festival (Lithuania)

IKSV - Istanbul Film Festival (Turkey)

Molodist International Film Festival Kiev (Ukraine)

French Cinema Now - San Francisco (USA)

International Francophone Film Festival - Tubingen (Germany)

CINEMANIA French Film Festival (Quebec, Canada)

French Film Festival - Londres / Edinburg / Glasgow (UK)

The Cinema Society of LA (USA)

French Film Festival - Sydney, Melbourne, Camberra, Perth, Adelaide, Bribane (Australia)

Bergamo Film Meeting Film Festival (Italy)

Festival du Film Francophone de Grèce - Athens (Greece)

Jeonju International Film Festival (South Korea)

Jean Carmet de Moulin Festival: Starring award

Cannes Belgian Cinema Festival: Jury award

Seattle International Film Festival
DIRECTOR
-
Despite the fact that he just realized his first full-length feature, François Pirot is already a well-established film author. He co-wrote Joachim Lafosse' s "Élève libre" and "Private Property". Both the critics and the general public agree on the quality of the script. Pirot has already directed many short-length features including "Retraite", which received many prestigious awards (Grand Prix at the Festival Le court en dit long 2005, Grand Prix for best first European short-length feature at the Festival Premiers Plans d'Angers 2006) and aired on television on Arte. Today, Tarantula is proud to be producing works from this promising author.