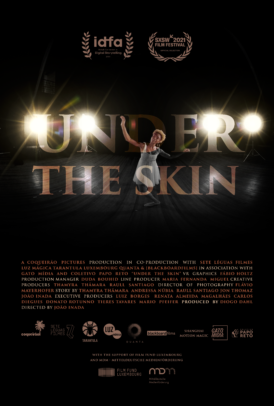 Under the skin
A film by João Inada, 2020
-
Genre: Social Drama
Languages: Portuguese
Format: VR Documentary
Duration: 24min
Countries: Brazil, Luxembourg
Year: 2020
SYNOPSIS
-
UNDER THE SKIN is a virtual reality experience that brings the user to Complexo do Alemão, one of Rio's most infamous slums, to meet three of its residents. Amidst a police operation, the user is invited to take refuge in a nearby house where he can interact with the environment and characters. In this immersive experience, based on real people and events, with each interaction the audience will be plunged into the lives of the characters, submerging in their trajectories and daily struggles through dive-in stereoscopic 360 documentary videos, understanding their virtues, values, and sense of community.
CREDITS
-
Script : Andressa Dos Santos, Jonathan Vieira, Raphael Cruz, João Inada
Director : João Inada
Image : Flavio Mayerhofer
Editing : Renato Vallone, Robert Ellis, Gerson Ribeiro
Music : Nano Ribeiro, Rodrigo Campello, Baco Exu do Blues
Co-produced by Sete Léguas Filmes, Luz Magica, Tarantula Luxembourg, Quanta.
GALLERY
-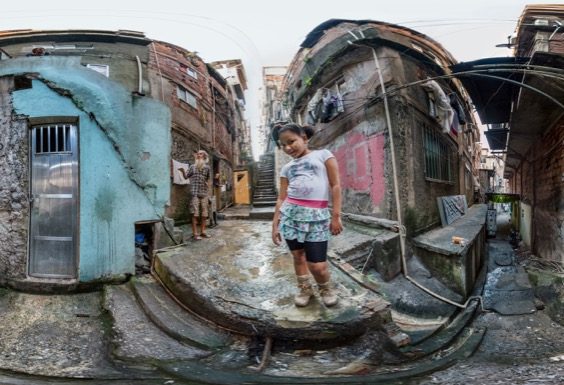 -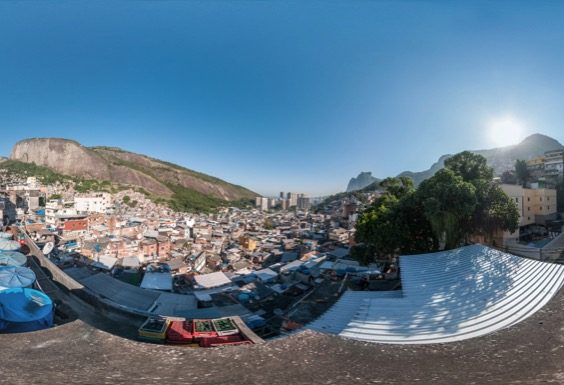 -
FESTIVALS
-
World Premiere - IDFA DocLab - Competition for Digital Storytelling 2020

Selection Virtual Cinema SXSW 2021

Pavillon VR - Luxembourg City Film Festival 2021

Gabes Cinema FEN 2021 (Tunisia)
DIRECTOR
-
João Inada is a Brazilian multimedia filmmaker, documentarian, and immersive media researcher based in Shanghai, China. A Ford Foundation and Open Society Foundation grantee, Inada specializes in social and environmental impact projects that promote diversity and awareness on urgent contemporary issues.
Director of "Reframe Iran", award-winning VR documentary about the contemporary Iranian art scene, since 2013 Inada has directed and produced series and short documentaries for The Guardian, BBC, and Al Jazeera. His current film, "Under the Skin", has been selected to the 2020 IDFA DocLab Forum and 2021 SXSW Virtual Cinema SpotLight selection.