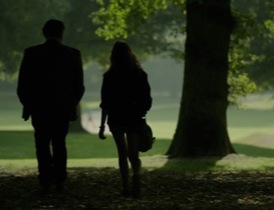 Great week-end for "All cats are grey"!
-
The film was rewarded at Santa Barbara Film Festival and at Annonay Film Festival.
After a standing ovation last Saturday at a special screening for the Cinevox Happening spécial Magritte, we are cheered to announce that All cats are grey finished the weekend with two new awards: the Best International Film at Santa Barbara's Film Festival (California) and the Public Choice at the Festival International du Premier Film d'Annonay (France).
If you'd like to revive the event with photographs, don't miss on the Cinevox article here. Reminder: All cats are grey will be screening at the Festival du Film d'Amour de Mons on the 25th of February and will be out in Belgium on the 29th of April.