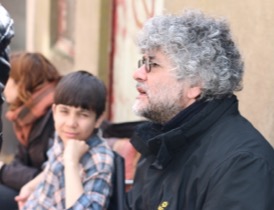 "The Tales of a thousand and one lives" by Yilmaz Arslan now shooting in Luxembourg!
-
"Turkish-German director Yilmaz Arslan, whose 2005 feature Fratricide won a Silver Leopard at the Locarno Film Festival, is currently shooting his new film, The Tales of a Thousand and One Lives, in the southern (industrial) part of Luxembourg for local company Tarantula, in co-production with Arslan's own German production firm MaxMa and Tarantula Belgium. The film is supported by the Film Fund Luxembourg, and production will wrap on 2 June, with additional shooting to be done in Germany between 6 and 15 June."
Interview on Cineuropa website here.
GALLERY
-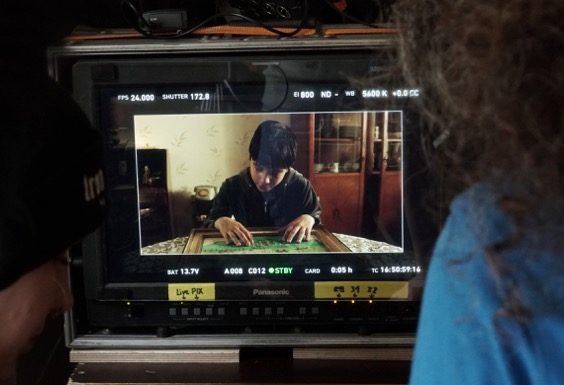 © Tarantula
-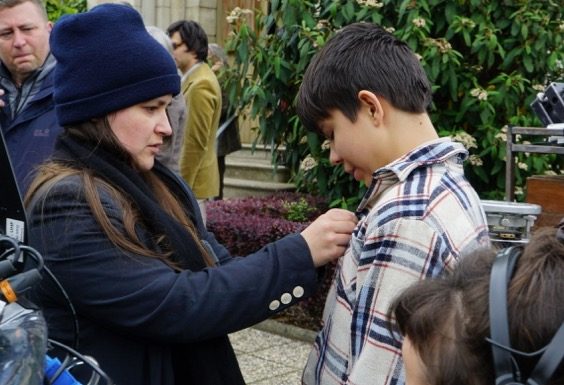 © Tarantula
-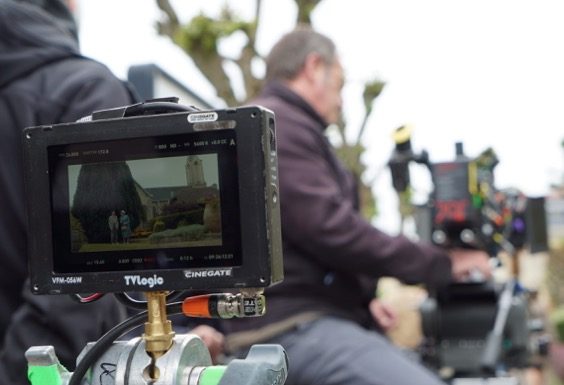 © Tarantula
-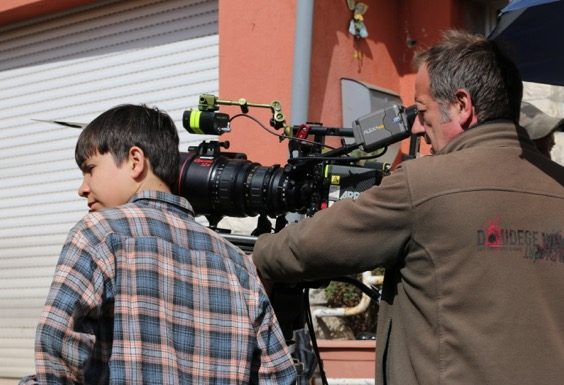 © Tarantula
-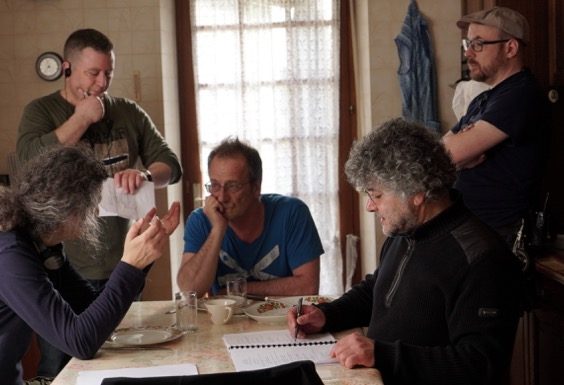 © Tarantula
-