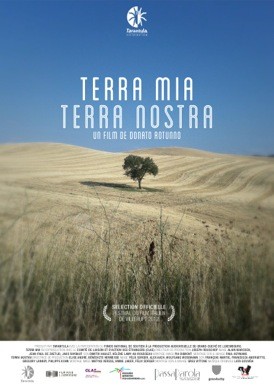 Terra Mia Terra Nostra
A film by Donato Rotunno, 2012
-
Genre: Documentary
Languages: Italian, Luxembourgish, French
Subtitles: French or Italian
Format: 1:85
Duration: 82 min
Country: Luxembourg
Year: 2012
SYNOPSIS
-
"Terra Mia Terra Nostra" is more than a family movie. Through the life of characters we first met 14 years ago, the film tackles the universal question of belonging to a particular country.  It's about the clash of languages, traditions and cultures, as well as the takeover of new generations which means memories are lost to an imaginary Italy. Today's life is somewhere else. The feeling of belonging to two cultures and having two nationalities is transposed into a constant research of significance. Where can one find balance? How can one define oneself?
CREDITS
-
Director : Donato Rotunno
Image : Alain Marcoen, Félix Sorger, Alex Aach, Wolfgang Wesemann
Sound : François Martig, Gregory Lannoie, Philippe Kohn
Studio Management : Christophe Vincent
Production Manager : Bénédicte Hermesse, Elise André
Editing : Félix Sorger, Matyas Veress
Musique : Lata Gouvéia
Produced by Tarantula Luxembourg with the support of Film Fund Luxembourg
GALLERY
-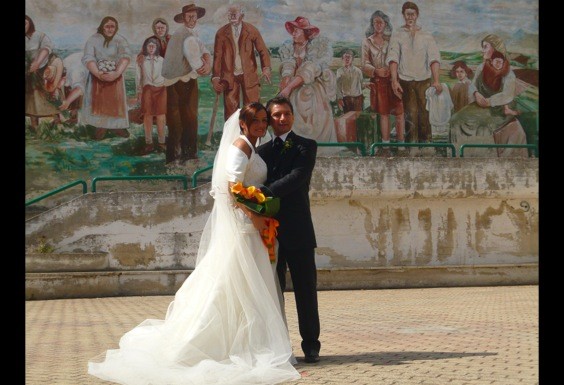 Mariés
-
©Donato Rotunno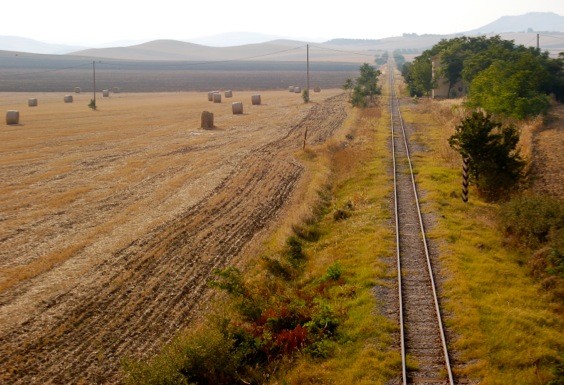 -
©Tarantula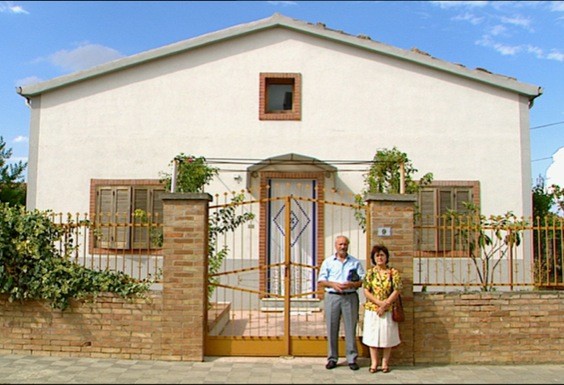 -
©Tarantula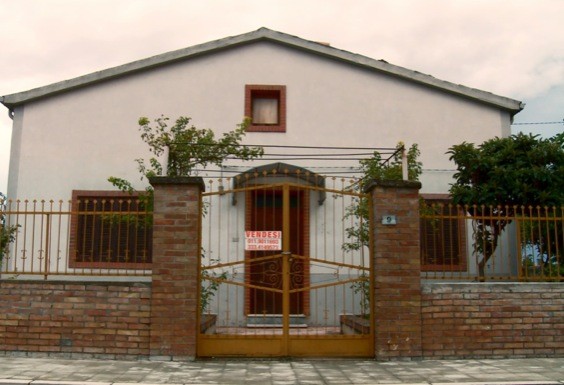 -
©Tarantula
FESTIVALS
-
Festival du Film Italien de Villerupt 2012
DIRECTOR
-
As a producer, Donato Rotunno co-founded the film production company Tarantula Luxembourg in 1995, through which, to date, he has supervised more than 30 feature films. His film director career started with the short film "Nebbiolo Rosso", his end of studies' film which wins the best short film award at the Namur Film Festival. His first feature-length fiction film, "In a Dark Place", won the award for best artistic contribution at the Lëtzebuerger Filmpräis in 2007. "Baby(a)lone", his second feature film, was selected in many international film festival and represented Luxembourg at the 88th Academy Awards for « Best foreign language film award ». His new feature film: "Io Sto Bene", with Renato Carpentieri et Sara Serraiocco, will be release soon in Luxembourg.
Donato Rotunno was born in Luxembourg in 1966. He lives and works in Luxembourg.