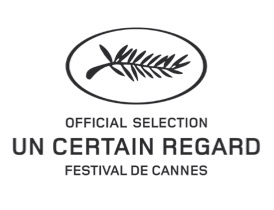 HARKA selected at "Un Certain Regard" in Cannes Film Festival 2022
-
Tarantula Luxembourg is proud to announce the official selection in competition UN CERTAIN REGARD at Cannes Film Festival 2022 of the film HARKA by Lotfy Nathan.
HARKA was produced by Cinenovo (France) and co-produced by Tarantula Luxembourg, Wrong Men (Belgium) et Cinetelefilms (Tunisia). The second feature film by Lotfy Nathan was supported by Film Fund Luxembourg (Cineworld). Les ventes internationales du film sont gérées par Film Constellation.
A modern day parable about resistance, the film centers on the story of Ali, a young Tunisian who dreams of a better life, making a precarious living selling contraband gas at the local black market. When his father suddenly dies, he's forced to take charge of his two younger sisters and their impending eviction. What ensues is a fight for dignity. The voice of a generation trying to be heard.
GALLERY
-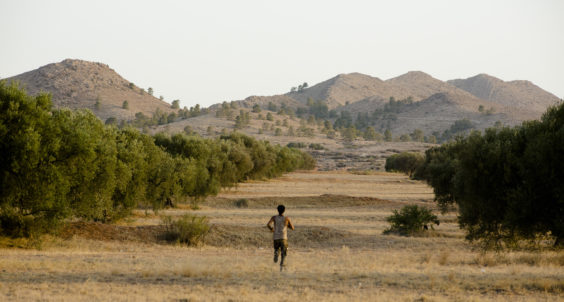 HARKA_STILL_Officiel
-